This free module is a great solution for quickly and easily adding breaking news content from CNN to any Joomla site. It will insert the most recent, high quality, news videos from the CNN news network, allowing you to set the number of videos.
4:00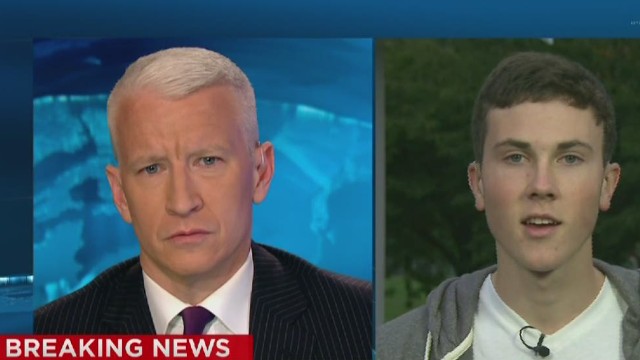 Best of TV
3 hours ago
2:56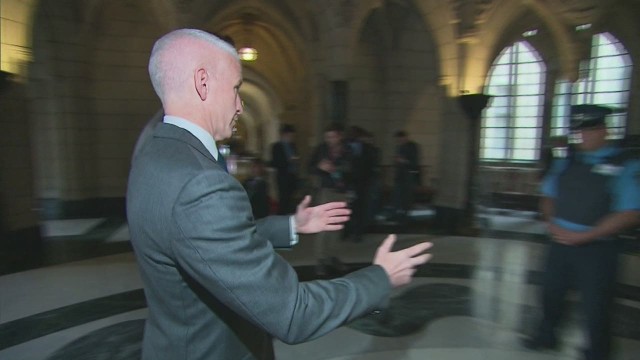 Best of TV
5 hours ago
2:16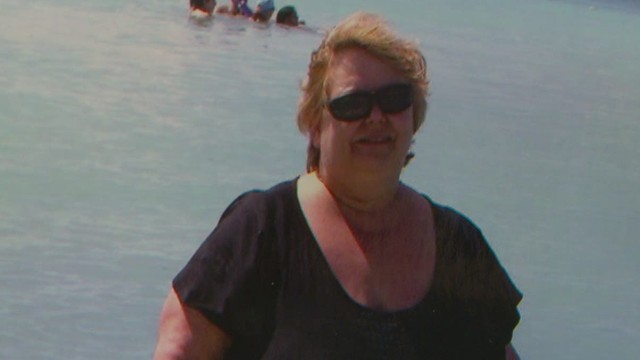 U.S.
5 hours ago
Joomla 3 compatibility.
The module works great with all versions of Joomla 2.5 and the new Joomla 3.0.
Multiple layouts.
Pick from multiple module templates, which are designed for vertical, horizontal and grid based layouts.
Video Scrolling.
Scroll through all the videos in a lightbox with next and previous arrows.
Download Free CNN videoBox