CNN news videoBox module
Easily add CNN news videos to your Joomla 3 website
Category: Media Apps
Release Date: Friday, 13 November 2015
Filename: mod_hwd_cnn_videobox_3.zip
Filesize: 22.94 kb
Checksum: d5172fd4131cf8917d81064dbeea103bd7897080
2:42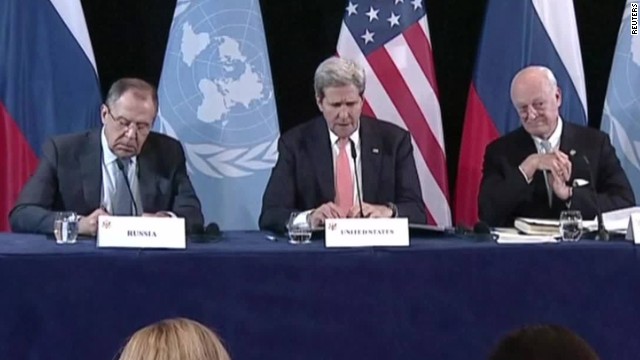 World powers agree to a "cessation of hostilities" to get help to civilians under siege in Syria. CNN's Nic Robertson reports.
1:35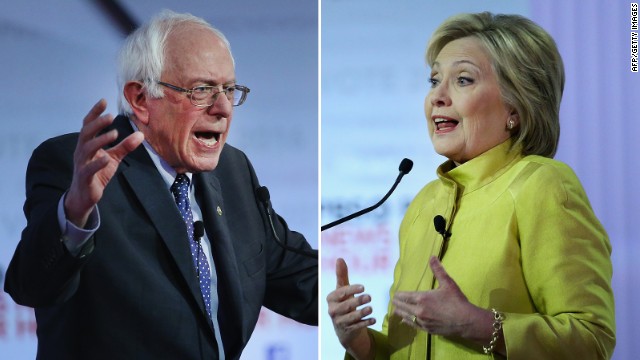 CNN's Tom Foreman took a look at the factual claims made by Bernie Sanders and Hillary Clinton during Thursday's PBS NewsHour Democratic presidential debate.
1:29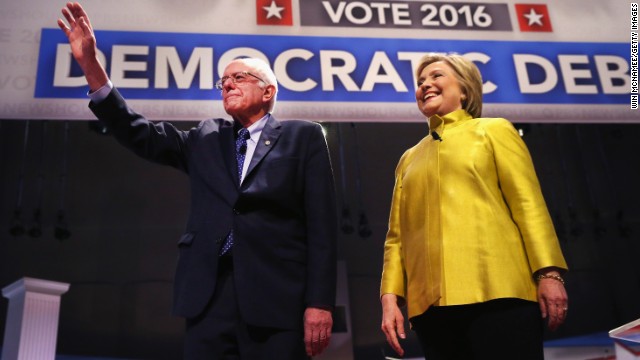 Highlights from Thursday's PBS News Hour Democratic presidential debate.
Joomla 3 Compatibility
The module works great with all versions of Joomla 2.5 and the new Joomla 3.0.
Multiple Layouts
Pick from multiple module templates, which are designed for vertical, horizontal and grid based layouts.
Video Scrolling
Scroll through all the videos in a lightbox with next and previous arrows.