CNN news videoBox module
Easily add CNN news videos to your Joomla 3 website
Category: Media Apps
Release Date: 2 weeks ago
Filename: mod_hwd_cnn_videobox_3.zip
Filesize: 28.71 kb
Checksum: 909bd3d0648789fc22215c7c6ae18c86d3cd5f04
1:03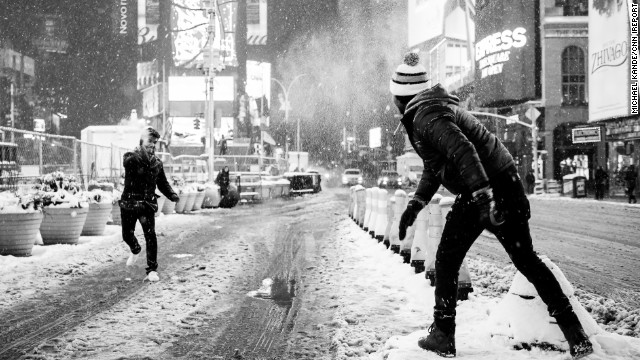 24 hours before, during and after the "storm" that gave all of NYC a snow day.
2:47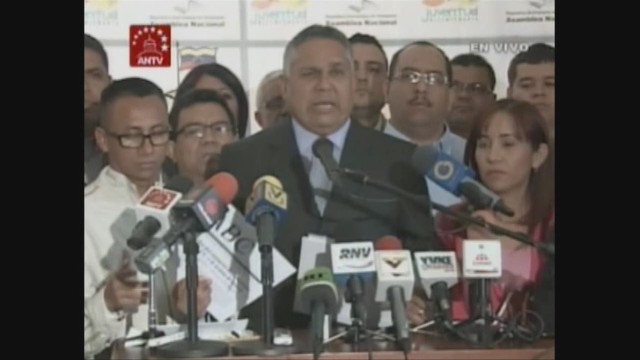 Una supuesta investigación en EE.UU. señala que Diosdado Cabello sería el jefe de un cartel de narcotráfico
4:15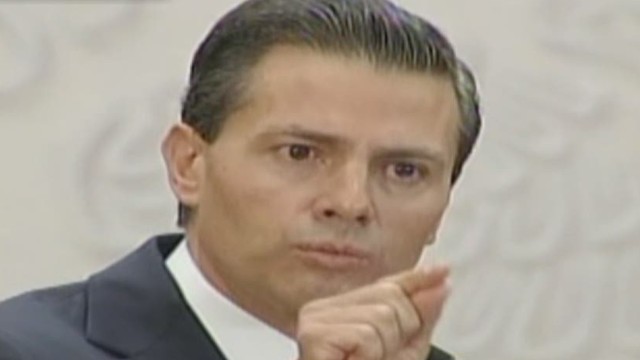 PGR: Pruebas confirman que estudiantes fueron asesinados
Joomla 3 Compatibility
The module works great with all versions of Joomla 2.5 and the new Joomla 3.0.
Multiple Layouts
Pick from multiple module templates, which are designed for vertical, horizontal and grid based layouts.
Video Scrolling
Scroll through all the videos in a lightbox with next and previous arrows.