CNN news videoBox module
Easily add CNN news videos to your Joomla 3 website
Category: Media Apps
Release Date: 2 weeks ago.
Filename: mod_hwd_cnn_videobox_3.zip
Filesize: 22.94 kb
Checksum: d5172fd4131cf8917d81064dbeea103bd7897080
2:49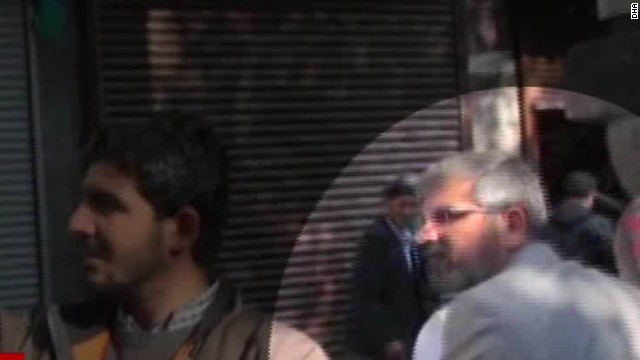 Tahir Elci, the President of Diyarbakir Bar Association and prominent pro-Kurdish attorney, was shot and killed in the predominantly Kurdish city of Diyarbakir.
1:14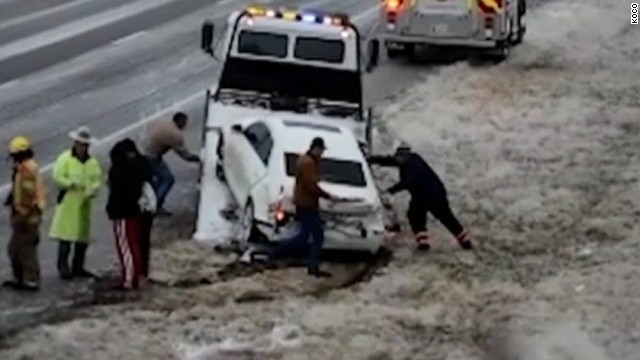 Ice and rain is wreaking havoc in Oklahoma City, Oklahoma. CNN affiliate KOCO reports.
2:18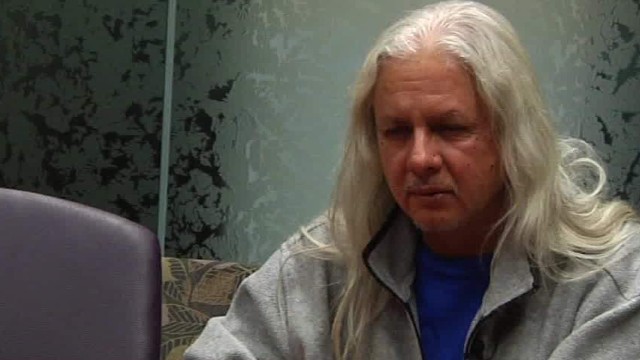 A gunman killed three people at a Planned Parenthood clinic in Colorado Springs, Colorado. A witness describes the shooting and seeing the killer.
Joomla 3 Compatibility
The module works great with all versions of Joomla 2.5 and the new Joomla 3.0.
Multiple Layouts
Pick from multiple module templates, which are designed for vertical, horizontal and grid based layouts.
Video Scrolling
Scroll through all the videos in a lightbox with next and previous arrows.