CNN news videoBox module
Easily add CNN news videos to your Joomla 3 website
Category: Media Apps
Release Date: Friday, 16 January 2015
Filename: mod_hwd_cnn_videobox_3.zip
Filesize: 28.71 kb
Checksum: 909bd3d0648789fc22215c7c6ae18c86d3cd5f04
1:16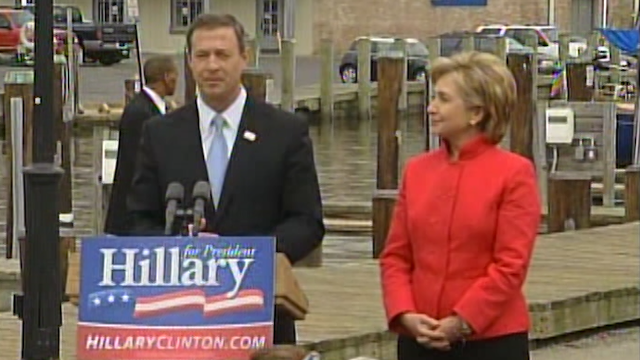 In May 2007, then-Gov. Martin O'Malley wholeheartedly endorsed Hillary Clinton for president. Now, he's planning his own presidential run against her.
3:20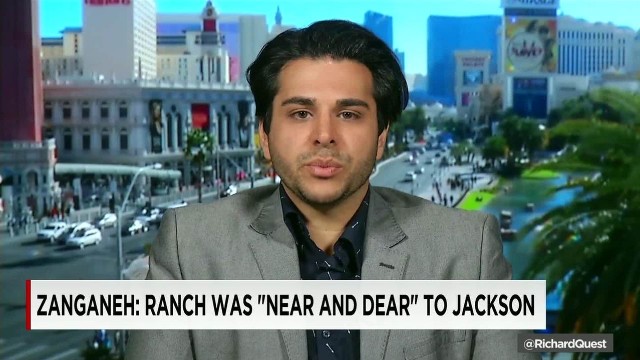 Zar Zanganeh was Michael Jackson's friend and is his former realtor. He says he's happy the ranch is going to market.
2:23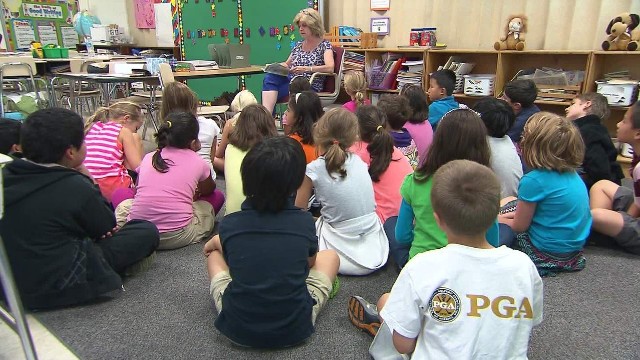 Un grupo de padres de Miami exige que se enseñe más y mejor español en esa ciudad del sur de la Florida, porque temen que las futuras generaciones no dominen nuestro idioma.
Joomla 3 Compatibility
The module works great with all versions of Joomla 2.5 and the new Joomla 3.0.
Multiple Layouts
Pick from multiple module templates, which are designed for vertical, horizontal and grid based layouts.
Video Scrolling
Scroll through all the videos in a lightbox with next and previous arrows.