CNN news videoBox module
Easily add CNN news videos to your Joomla 3 website
Category: Media Apps
Release Date: Friday, 16 January 2015
Filename: mod_hwd_cnn_videobox_3.zip
Filesize: 28.71 kb
Checksum: 909bd3d0648789fc22215c7c6ae18c86d3cd5f04
5:04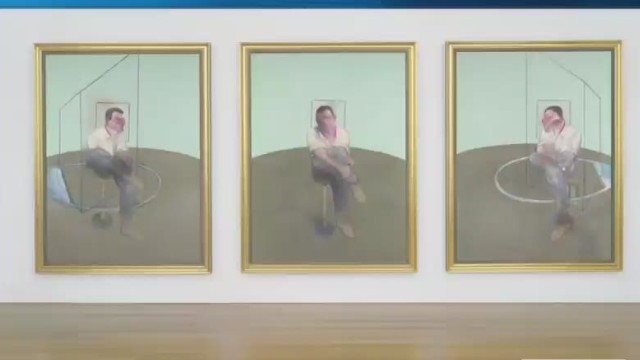 As CNN's John Vause reports, 2014 was a record year for art sales with $15.2 billion spent on pieces around the world.
1:24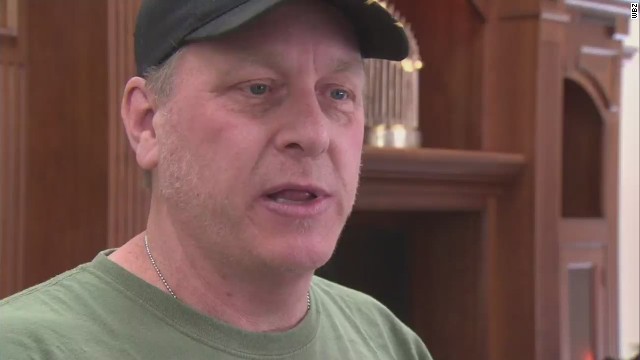 Former Red Sox pitcher Curt Schilling tweeted about his daughter's college acceptance, but it was met with some offensive responses. WCBS and WBZ report.
3:39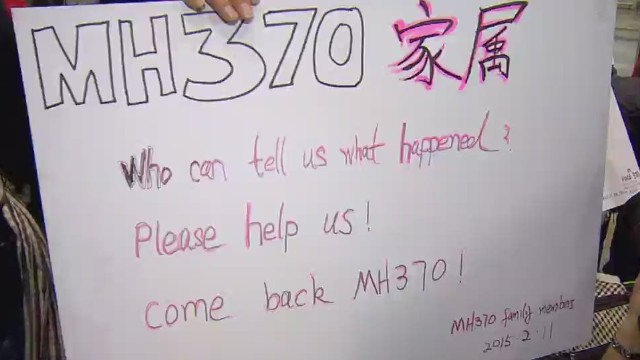 One year after the disappearance of Flight MH370, families tell CNN's Andrew Stevens how outraged they are that they're still being stonewalled by both the Malaysian government and Malaysia Airlines.
Joomla 3 Compatibility
The module works great with all versions of Joomla 2.5 and the new Joomla 3.0.
Multiple Layouts
Pick from multiple module templates, which are designed for vertical, horizontal and grid based layouts.
Video Scrolling
Scroll through all the videos in a lightbox with next and previous arrows.