CNN news videoBox module
Easily add CNN news videos to your Joomla 3 website
Category: Media Apps
Release Date: Friday, 16 January 2015
Filename: mod_hwd_cnn_videobox_3.zip
Filesize: 28.71 kb
Checksum: 909bd3d0648789fc22215c7c6ae18c86d3cd5f04
4:05
Ohio Gov. John Kasich speaks with CNN's Sara Murray about same-sex marriage and a possible presidential run.
4:38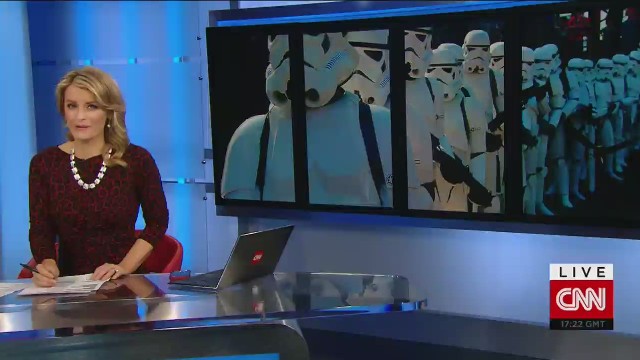 CNNi talks to CNN Digital Producer, Henry Hanks, about the buzz surrounding the upcoming Star Wars movie.
1:15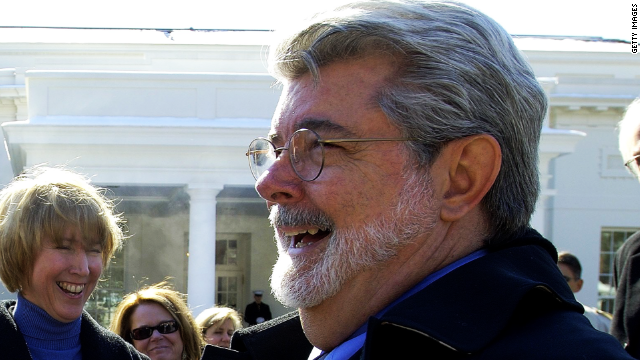 After George Lucas' neighbors refused to let him expand a studio on Skywalker Ranch in Marin County, California, he decided to build a massive affordable housing development.
Joomla 3 Compatibility
The module works great with all versions of Joomla 2.5 and the new Joomla 3.0.
Multiple Layouts
Pick from multiple module templates, which are designed for vertical, horizontal and grid based layouts.
Video Scrolling
Scroll through all the videos in a lightbox with next and previous arrows.