CNN news videoBox module
Easily add CNN news videos to your Joomla 3 website
Category: Media Apps
Release Date: 4 weeks ago.
Filename: mod_hwd_cnn_videobox_3.zip
Filesize: 22.94 kb
Checksum: b4cc22b2e1e30ae0083ebeb226c247eaf55a4a4d
2:05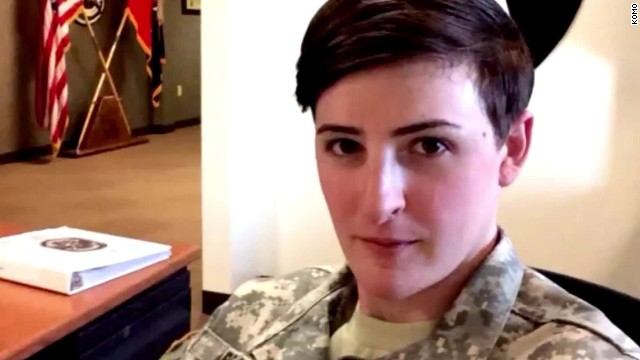 A transgender officer is fighting the current Army policy, which is to treat service members as the gender they were when they entered the military. CNN affiliate KOMO reports.
2:11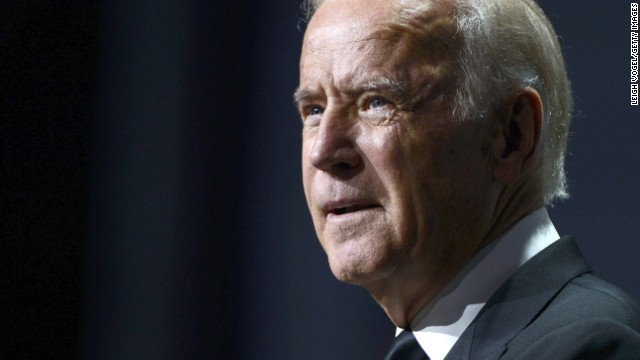 CNN Political Commentator Ryan Lizza talks about his "New Yorker" story on Joe Biden.
2:05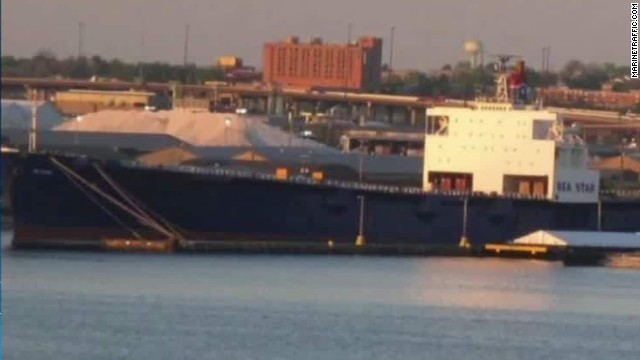 The search continues for the missing cargo ship El Faro. CNN's Martin Savidge has the latest on the search and talked with a former crew member about the condition of the ship.
Joomla 3 Compatibility
The module works great with all versions of Joomla 2.5 and the new Joomla 3.0.
Multiple Layouts
Pick from multiple module templates, which are designed for vertical, horizontal and grid based layouts.
Video Scrolling
Scroll through all the videos in a lightbox with next and previous arrows.