CNN news videoBox module
Easily add CNN news videos to your Joomla 3 website
Category: Media Apps
Release Date: 5 days ago
Filename: mod_hwd_cnn_videobox_3.zip
Filesize: 22.79 kb
Checksum: d91c285b718029cc0f2acd56516430a4c7eaf9f4
4:52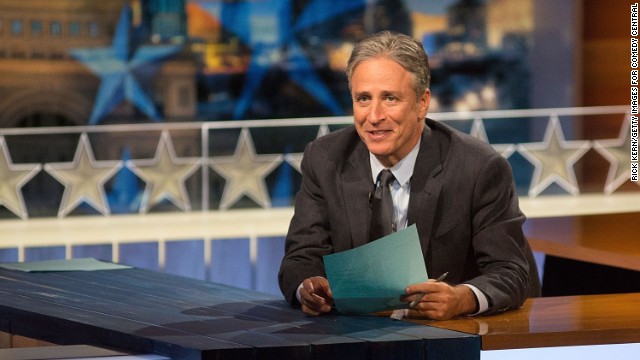 Later this week Jon Stewart will bid farewell as he hosts his final Daily Show.
1:23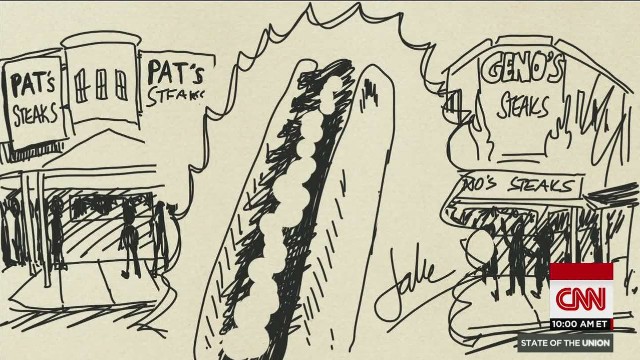 GOP Presidential Candidate Scott Walker stopped in Philadelphia this week and indulged in a popular staple: the cheesesteak.
1:56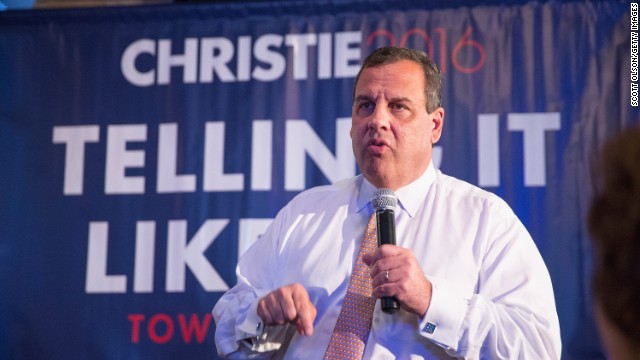 Gov. Chris Christie defended his flip on gun control and said he has changed positions on "a lot of things."
Joomla 3 Compatibility
The module works great with all versions of Joomla 2.5 and the new Joomla 3.0.
Multiple Layouts
Pick from multiple module templates, which are designed for vertical, horizontal and grid based layouts.
Video Scrolling
Scroll through all the videos in a lightbox with next and previous arrows.