CNN news videoBox module
Easily add CNN news videos to your Joomla 3 website
Category: Media Apps
Release Date: Friday, 16 January 2015
Filename: mod_hwd_cnn_videobox_3.zip
Filesize: 28.71 kb
Checksum: 909bd3d0648789fc22215c7c6ae18c86d3cd5f04
1:29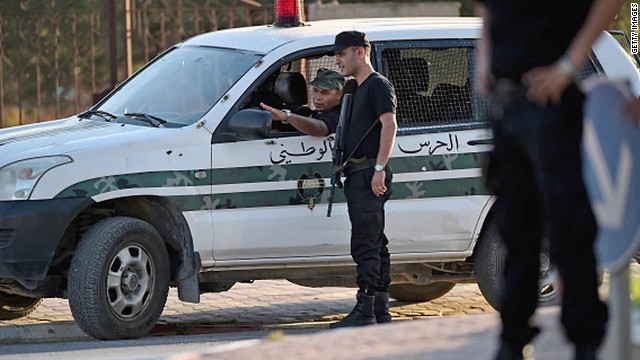 In response to a recent attack, Tunisia is now under a 30-day state of emergency, as CNN's Nima Elbagir reports.
3:43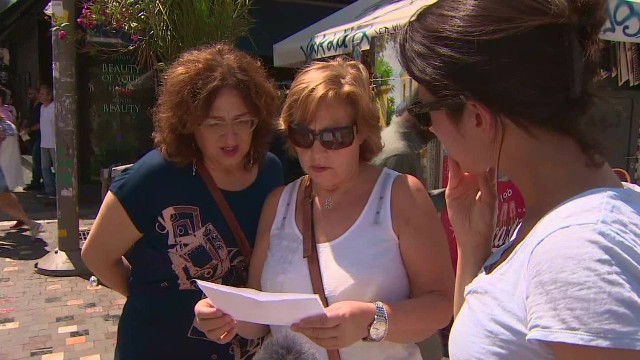 CNN's Isa Sores has a copy of the question and the response from Greeks.
2:25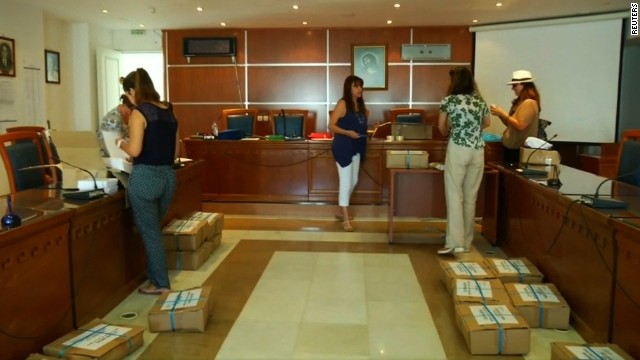 Greek voters to decide whether to receive yet another economic bailout and more tough austerity measure. CNN's Elina Labropoulou reports.
Joomla 3 Compatibility
The module works great with all versions of Joomla 2.5 and the new Joomla 3.0.
Multiple Layouts
Pick from multiple module templates, which are designed for vertical, horizontal and grid based layouts.
Video Scrolling
Scroll through all the videos in a lightbox with next and previous arrows.