CNN news videoBox module
Easily add CNN news videos to your Joomla 3 website
Category: Media Apps
Release Date: Friday, 13 November 2015
Filename: mod_hwd_cnn_videobox_3.zip
Filesize: 22.94 kb
Checksum: d5172fd4131cf8917d81064dbeea103bd7897080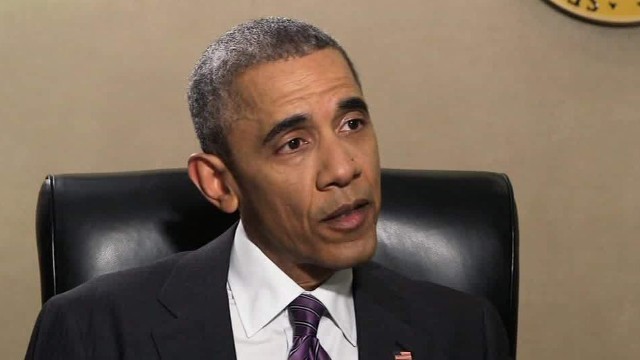 Monday marks five years since President Obama gave the order to have Osama Bin Laden killed. CNN's Peter Bergen spoke with the President about the order.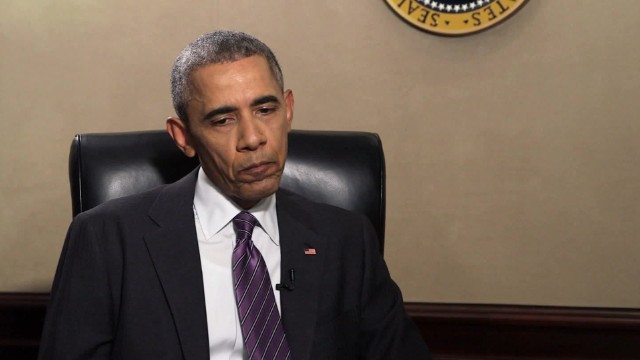 President Obama speaks with CNN's Peter Bergen five years after the killing of Osama bin Laden. AC360° Special: "We Got Him" on CNN this Monday at 8 p.m. ET.
1:18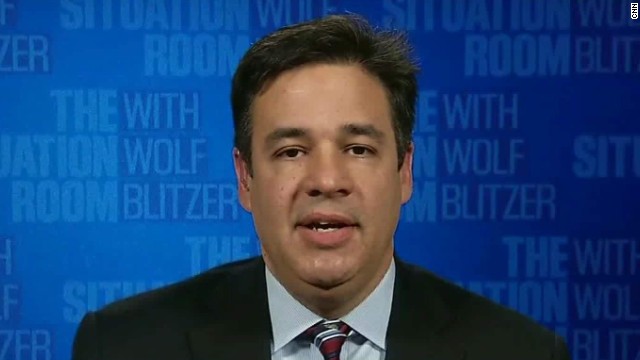 Rep. Raúl Labrador says John Boehner was "a terrible leader" in an interview with CNN's Wolf Blitzer.
Joomla 3 Compatibility
The module works great with all versions of Joomla 2.5 and the new Joomla 3.0.
Multiple Layouts
Pick from multiple module templates, which are designed for vertical, horizontal and grid based layouts.
Video Scrolling
Scroll through all the videos in a lightbox with next and previous arrows.